Drunk Driving Accident Lawyer In Cleveland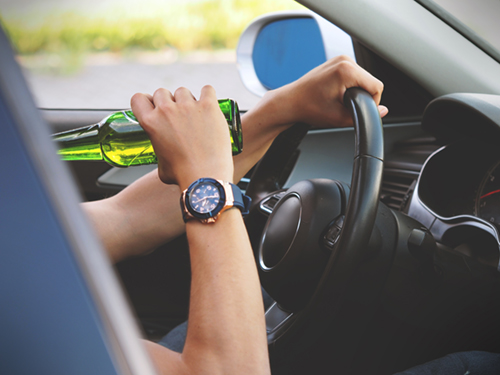 Drunk drivers wreak havoc on the roadways. The decision to drink in excess and drive is not only incredibly irresponsible but shows an indifference to the value of human life. Every year, drunk drivers lead to numerous fatal accidents and even more injuries. Being injured by a drunk driver is one of the most infuriating, offensive, and upsetting types of motor vehicle accidents anyone can experience.
The Cohen Law Firm will pursue monetary compensation against drunk drivers who injure our clients through every available avenue. Not only will seek to recover for your pain and suffering, medical bills, lost wages, or wrongful death but we will also pursue punitive damages against the drunk driver. Punitive damages are designed to punish the drunk driver for his actions and deter others from continuing to drink and drive.
If you or a your loved one suffered an injury or wrongful death in a motor vehicle accident caused by a drunk driver, The Cohen Law Firm can help. We encourage you to call The Cohen Law Firm at 216-402-1598 or fill out the free online form. We can discuss your case and explain your legal options. There is no cost or obligation. We are available to speak with you 24 hours a day, 7 days a week, and we are available to meet with you whenever and wherever is most convenient. We work on a contingent fee agreement which means that if you do not receive compensation, then you do not owe us anything.