Wrongful Death Lawyer In Cleveland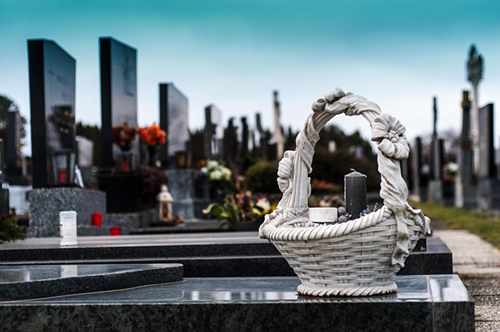 Losing a parent, spouse, or child due to the negligent, reckless, or deliberate actions of another is one of the most devastating experiences you can have. This is especially true because often the loss is sudden and could have been avoided. Tragically, the results of a wrongful death go far beyond the pain and grief of the loss. Families are worried about future financial planning especially when the loved one was a substantial financial provider to the family.
Although there is no amount of money that can substitute for the loss of a loved one, surviving family members should not have to bear the uncertain future and financial hardship of another's negligent or reckless conduct. The Cohen Law Firm knows how to protect your family's future in the aftermath of a wrongful death. We will investigate the details of the wrongful death, and aggressively pursue the monetary compensation you need to protect your family's future.
When another person or company causes an accident that results in the death of your loved one, you can count on The Cohen Law Firm to help you so that you can focus on healing. The type of wrongful death cases The Cohen Law Firm handles, involve:
The Cohen Law Firm will handle your case with compassionate to help your family secure the financial protection you need. Depending on the circumstances, these monetary damages may include:
Funeral and burial expenses
Mental anguish
Loss of prospective inheritance
Loss of financial support
Loss of services
Loss of love, companionship, affection and support
Loss of consortium
If you believe your loved one suffered a wrongful death, The Cohen Law Firm can help. We encourage you to call The Cohen Law Firm at 216-402-1598 or fill out the free online form. We can discuss your case and explain your legal options. There is no cost or obligation. We are available to speak with you 24 hours a day, 7 days a week, and we are available to meet with you whenever and wherever is most convenient. We work on a contingent fee agreement which means that if you do not receive compensation, then you do not owe us anything.